Uni-Pro Inc. provides high-quality industrial fluids, rust preventatives, and natural lubrication products. Our company has been providing excellent quality lubricants since 1996.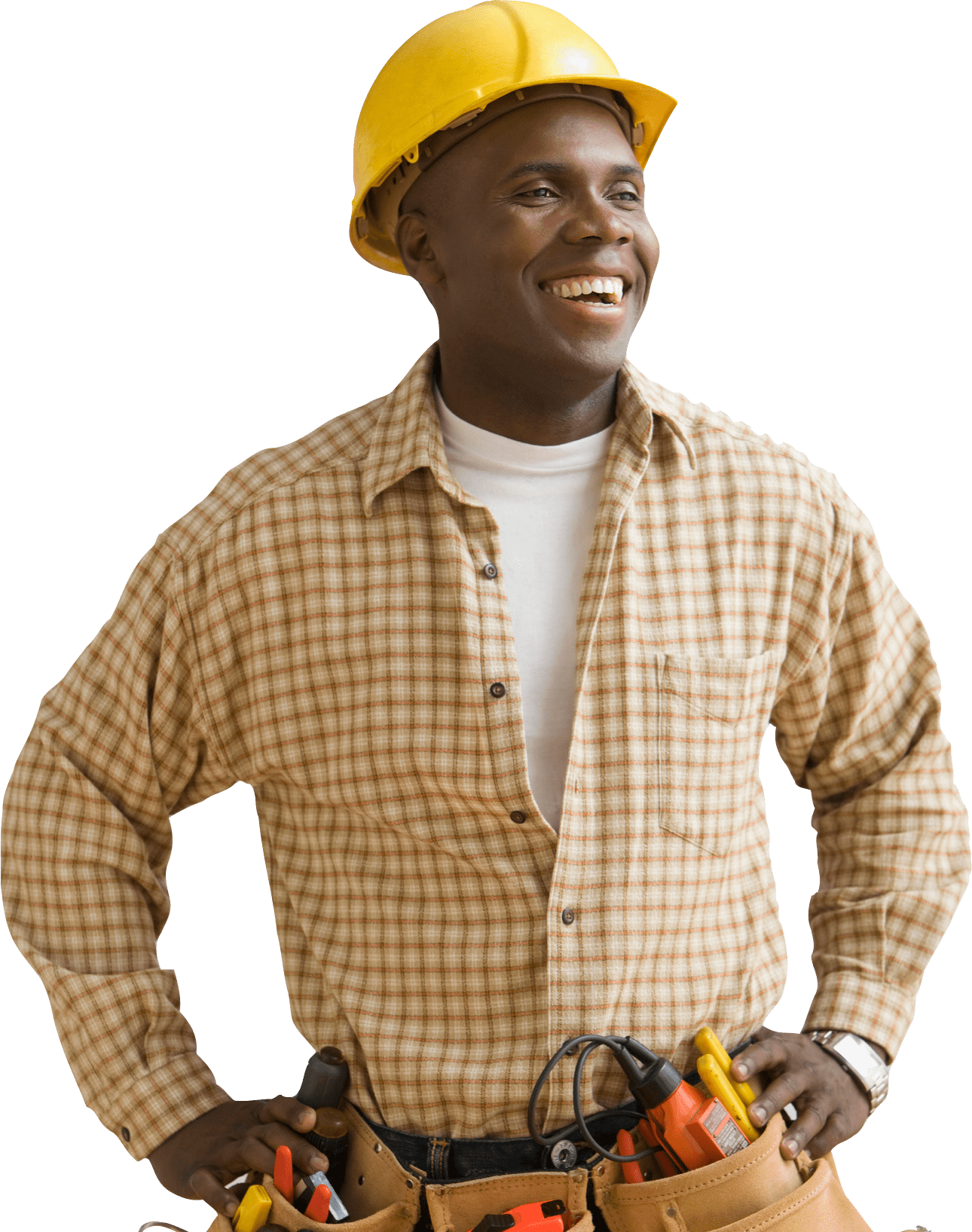 UNI-PRO Chemical Management has been creating real solutions to problems in the metalworking industry since 1996. Our mission is to be more than just another lubricants company. We want to help our customers remain focused on making quality parts, not lubrication management. We provide quality industrial fluids and central lube systems to take the guesswork out of the manufacturing process as it pertains to oil.
Our goal is to be a full-service company whose customers are able to maximize efficiency through our products, services, and equipment. We don't just drop oil at your dock. We help manage the lube throughout the manufacturing process.
Efficient and professional.
We know how busy you are so let us help share the load. We customize industrial fluids and central systems to provide the most efficient lubrication management using the latest technology. Our hands-on professional staff is always ready to assist you. Let us design a fluid and central system for you today.